Here she is, Inaya Bint Bengali, by FS Bengali x Qelil Sahiba, she is 6 years old and has come to me on a 4 year loan to break in, show, and breed from....I think she is incredibly beautiful, hope you agree! She had her filly foal weaned about 3 weeks ago, and has been with me for just one week, she has learnt to lunge but I haven't quite got the bit in her mouth yet, I am planning on doing her early work bitless as she is super sensitive.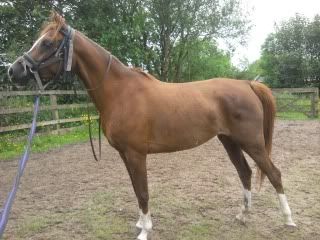 a close up of her head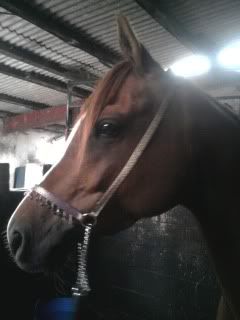 and, just cos I know you have missed her, here's Crystal (soon to be VERY famous due to a facebook friend of mine who has written a book and included my gorgeous lady in there) She will be 25 on 9th June, hope you agree she is looking well!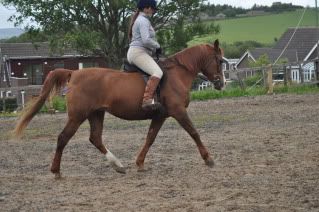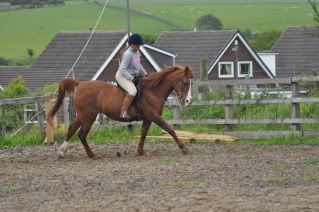 Emma xx